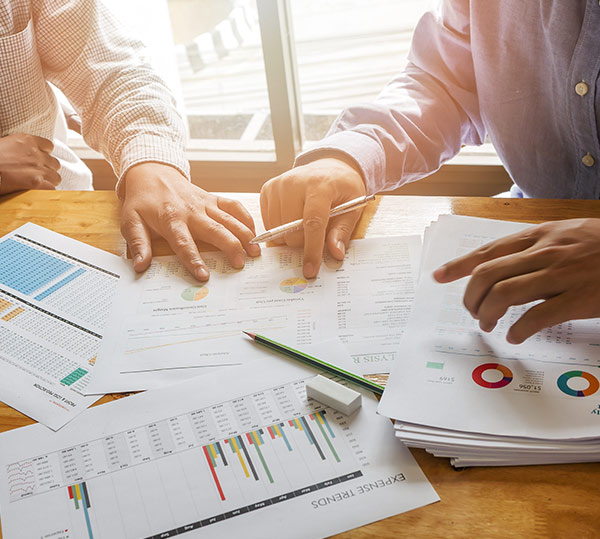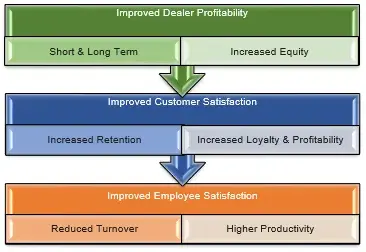 Founded in 2016…​​
WSC Strategies Service Training & Coaching is straight-forward and proven. We are passionate about improving dealership profitability, improved customer satisfaction AND improved employee satisfaction. We work with dealers to:​
Assess current processes and policies​
Identify and propose improvement opportunity solutions​
Document desired new process(es)​
Establish Key Performance Indicators​
Provide on-the-service drive coaching and training​
Ensure ongoing sustainment of improved/new service drive processes​
Systems and processes have a significant role in building your employees. They serve as the essential building blocks that support the growth of your dealership (and employee happiness too!) The two most important factors of implementing systems and processes in your business are efficiency and accuracy. ​
Efficient and accurate processes lead to improved dealer profitability, improved customer satisfaction and improved employee satisfaction.​
Our forward-thinking…​
Our "Keys to Success" are simple...




Right System and Controls

Dealer Management Support
WSC provides dealership personnel with the training and support needed to improve their customer interaction skills, selling skills and overall efficiency and effectiveness on the service drive. The result will be improved profitability, service lane technology utilization and customer satisfaction.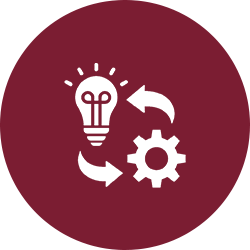 WSC utilizes a process improvement approach entitled DRAFT –Determine, Record, Analyze, Formulate and Train. Utilizing DRAFT, our team of in-dealership catalysts will validate existing service drive processes and redesign, as necessary.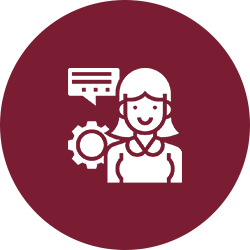 Service Drive Customer Engagement
WSC has developed and utilizes a variety of customer interaction tools such as job aids and word tracks designed to guide service advisors with communication and customer interaction methodology during face-to-face, phone, email and texting situations.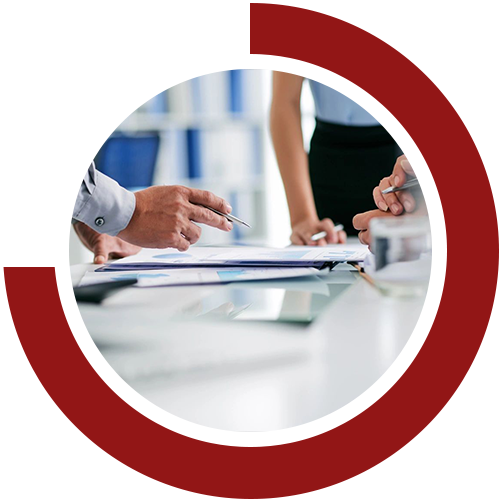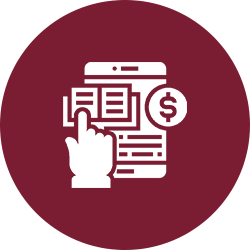 Our one-on-one service advisor selling skills training will establish these desired behaviors. We will maximize Tablet utilization, systemized the MPI process, ¼ time attainment and implement a Declined Services management approach to increase labor and parts (by product of increased labor sales) sales.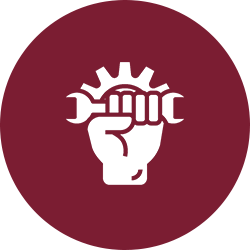 Utilizing SLT improves Repair Order speed and efficiency saving the average service advisor approximately 15 hours plus per month in write-up time. WSC will work with service advisors to use this time to present and recommend maintenance and repairs.
We work alongside service managers to identify KPI improvement opportunities. Expense management is a critical area that many managers don't truly understand. By utilizing industry guidelines and industry best practices, we help improve the bottom line.
WSC provides dealers with a Strategic Management Approach that allows for the attainment of successfully achieving desired goals. Strategic management provides overall direction by developing processes, plans and policies designed to achieve desired objectives. Ultimately our strategic management approach is for organizations to gain a competitive edge over their competitors. We provide dealers with the tools, resources and training to create, and sustain, a competitive advantage over other dealers and aftermarket independent repair facilities.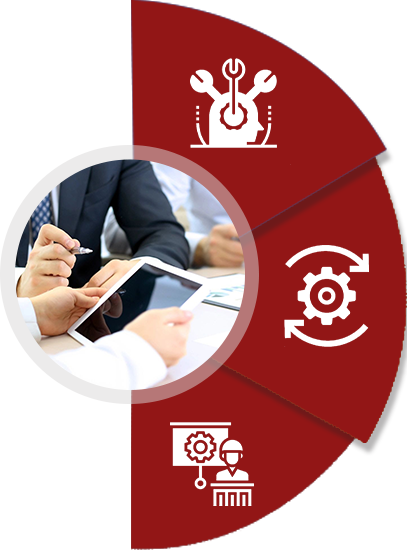 Process Improvement Re-design
Service Profit Proforma
Service Lane Technology Utilization
Desired Performance Behaviors
Customer 1st Culture
Documented
Customer-focused & Friendly
Adhered To
Reviewed
Adjusted as Necessary
People
Resources
Follow Through
Accountability
WSC Focuses on Your Strengths & Identifying Improvement Opportunities
We offer a variety of services to assist our clients to achieve their training objectives. Services include but not limited to; training development, fixed operations training, product training facilitation, variable and fixed operations workshop facilitation, variable and fixed operations virtual facilitation, in-dealership continuous improvement, strategy & vision planning, sales training, and dealership standards assessments.
Business Operations
Assessment & Analysis
Financial & Job Performance
Metrics and Targets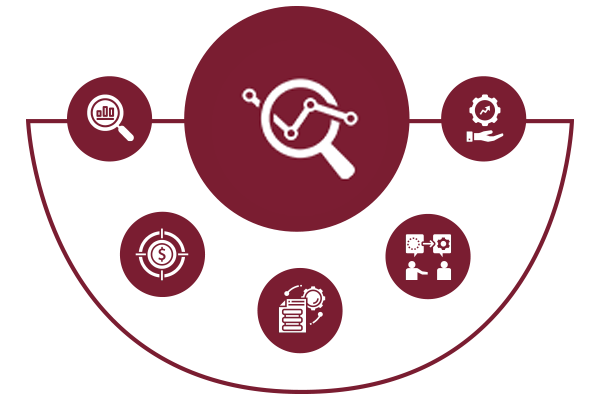 Process & Position Review/ Redesign
Training & Implementation
Performance Evaluation
& Ongoing Improvement
Improving Performance through Change Management & Process Improvement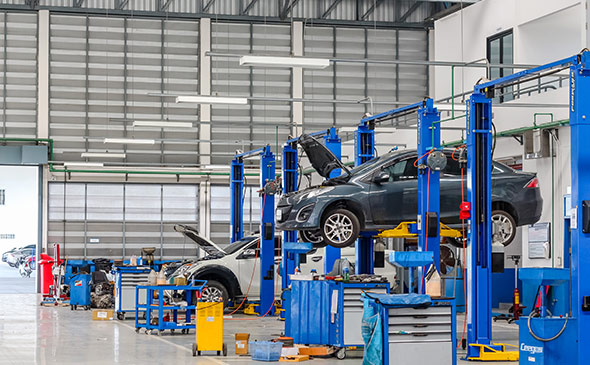 Vision
We provide our clients with on-site and online interactive employee training designed to improve desired behavior and financial results.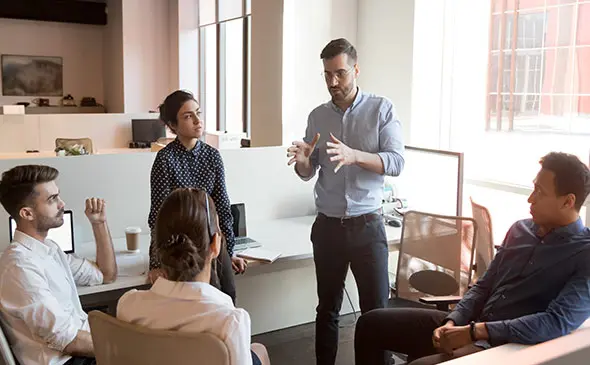 Mission
Our mission is to provide real-world performance improvement services that yield measurable results in a manner that exceeds our client's expectations. Our success depends upon our ability to develop, implement and sustain meaningful training embraced by the end-users.