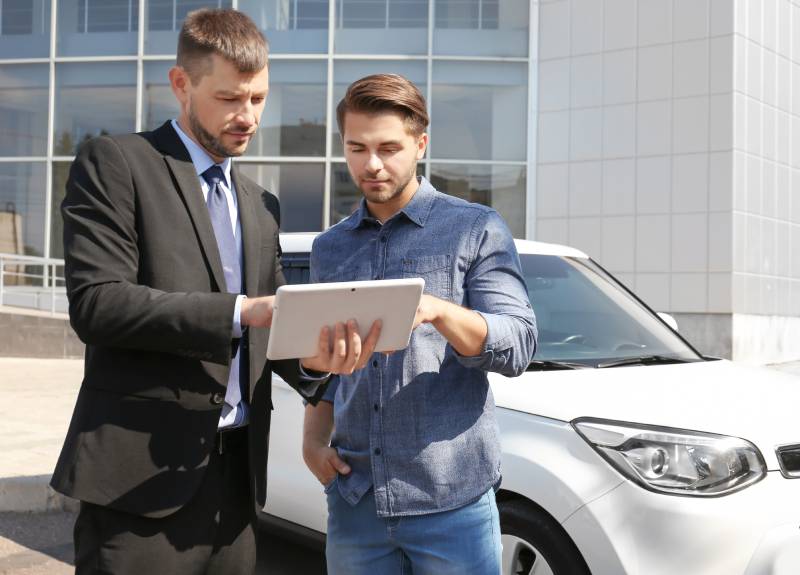 Our hard work is supported by our core values, which are the foundation of all we do.
We provide exceptional quality, service and value. Combined with our extensive experience, you can be confident in everything that carries our name today and tomorrow.
Our team is current on industry trends. We create training and easy-to-use tools that are relevant in today's environment.
Our team is accustomed to rolling up their sleeves and doing what it takes to ensure success.
Our team members are known and respected for their ability to interact with all levels of an automotive dealership. Their experience allows them to interact at a much more credible level which is greatly appreciate.
Our clients are appreciative of our attention to detail, tenacity and willingness to ensure success. Whether in a group or one-on-one setting, participants acknowledge our professionalism and subject matter expertise.
Not afraid of challenging the status que…financially and/or behaviorally!
We are guided by the following pillars
Respect – We embrace diversity and treat everyone with courtesy, equity, and fairness.
Integrity – We operate openly and hold the highest ethical standards.
Responsibility – We are accountable to those we partner with.
Agility – We are devoted to constant innovation and improvement in our services.
Collaboration – We communicate and work as a team, and we partner with our clients to solve the task at hand.
Dedication – We are proudly committed to providing outstanding training and assessment services.
Commitment – Our team members are our most valuable asset, and we are dedicated to attracting, retaining and supporting the highest quality catalysts, coaches and support personnel.