Providing Fixed Operations Training
by Experts
Service Manager & Service Advisor Training
We have developed and implemented a wide range of fixed operations training over the past twenty-five years. From Fix it Right to Personnel Management to Service Advisor training, our hands-on approach with real-world training aids has yielded the desired results for our OEM and dealer clients.
Our Fixed Operations catalysts are experienced, knowledgeable, and quickly gain the trust and respect of those they work with. We develop and manage mutually agreed-upon KPIs to ensure overall success.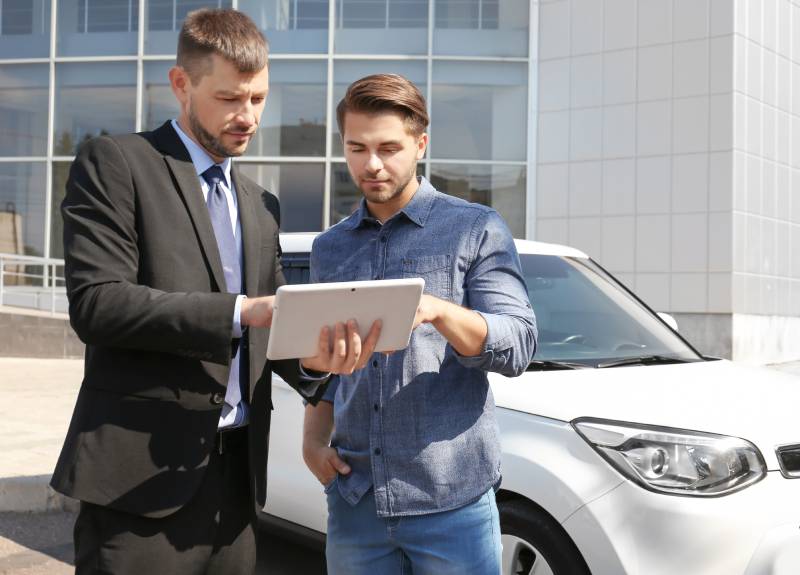 Sample Training Offerings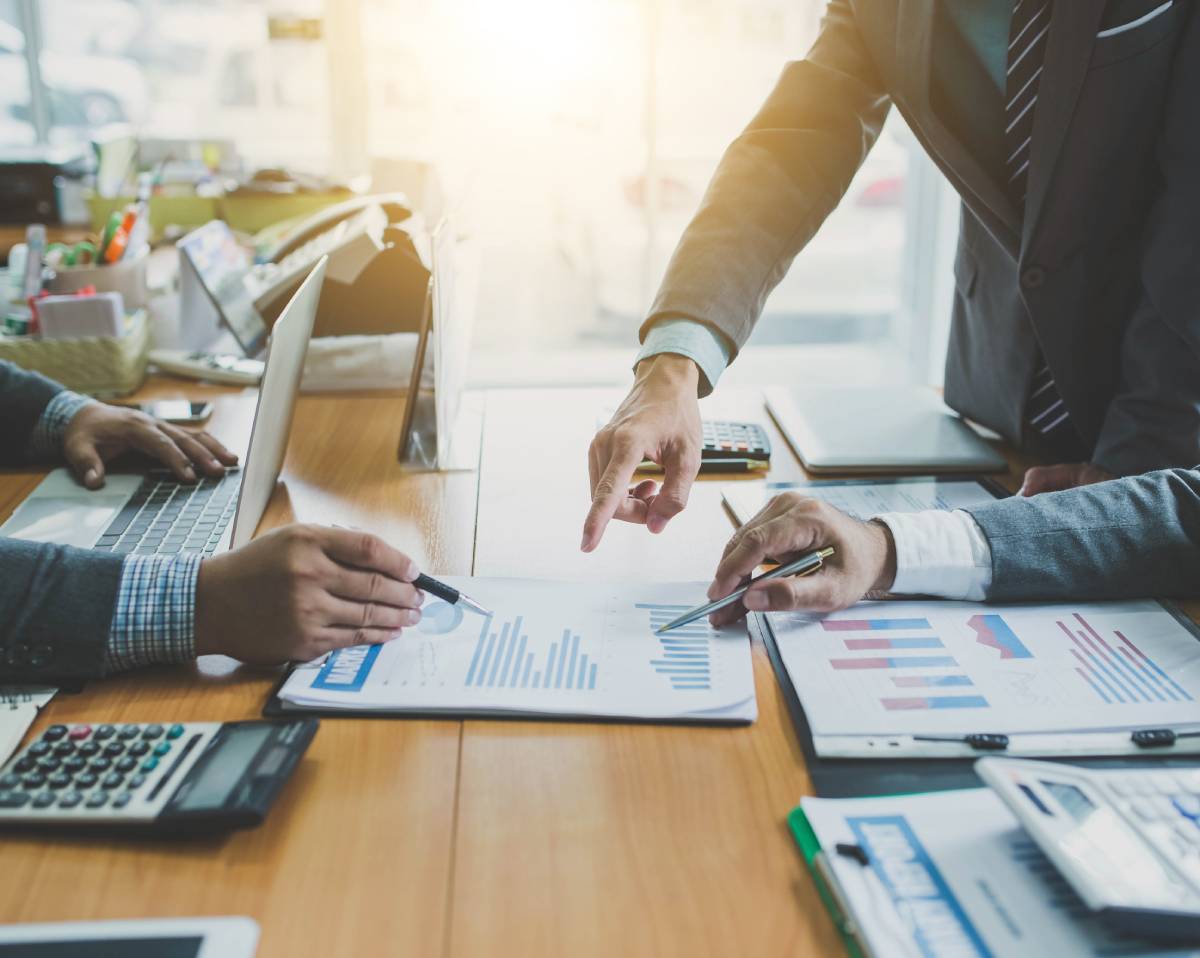 Field Team Coaching & Training
Provide Field Support Teams
We have an extensive network of experienced catalysts, consultants, and coaches that understand the retail and wholesale automotive business, whether short or long term.
We utilize experienced catalysts to communicate and work with all dealership employee levels. Our catalysts average between fifteen and twenty years of retail and consulting experience, and many of our catalysts have position-specific experience based on project needs.
Our catalysts are known to be engaging and stimulating communicators that are poised and capable, projecting genuine enthusiasm with the ability to motivate others. They tend to have a strong sense of urgency, initiative, and competitive drive to get things done on time with the desired results.
Skills & Trainings Enhance Customer Experience
Service Drive Direct utilizes a sophisticated assessment, solution development, and measurement methodology to assure improvements across many financial and CSI metrics.
After the in-depth analysis of the working environment in your firm we have identified some serious issues mentioned below 
Road to the Service Sale
Presenting Multi-point Inspection and Recommended Repair Items
Overcoming Objections & Closing the Sale 
Service Drive Technology
Customer Communication
Our forward-thinking approach to training service managers focuses on the behavioral and financial management skills needed to address and support the demands of today's service departments.
Your employees are the heart and soul of your organization. Are they provided the onboarding, training, coaching, encouragement, and ongoing support they need to succeed? Properly trained employees/team members will take your organization to the next level.
Deliver proven learning experiences to your employees that have an immediate and lasting impact on both your dealership's culture and your customer's experience.
There are wide-variety of controllable and uncontrollable elements to managing the financial components of a service department. WSC works with dealers, general managers, fixed operation directors and service managers to determine those controllable Key Performance Indicators that drive performance. Here is a partial list of those KPIs that we work closely with our clients to improve and take to the next level.
 Gross Profit
Desired Net Profit
Expense Management
Employee Productivity
Service Advisor
Technician
Managing ELR
Facility Utilization
Facility Potential
Lost Opportunities
We offer various services to assist our clients in achieving their training objectives. Services include but are not limited to; program development, field team management, fixed operations training, product training facilitation, variable and fixed operations workshop facilitation, in-dealership continuous improvement, strategy & vision planning, sales training, and dealership standards assessments.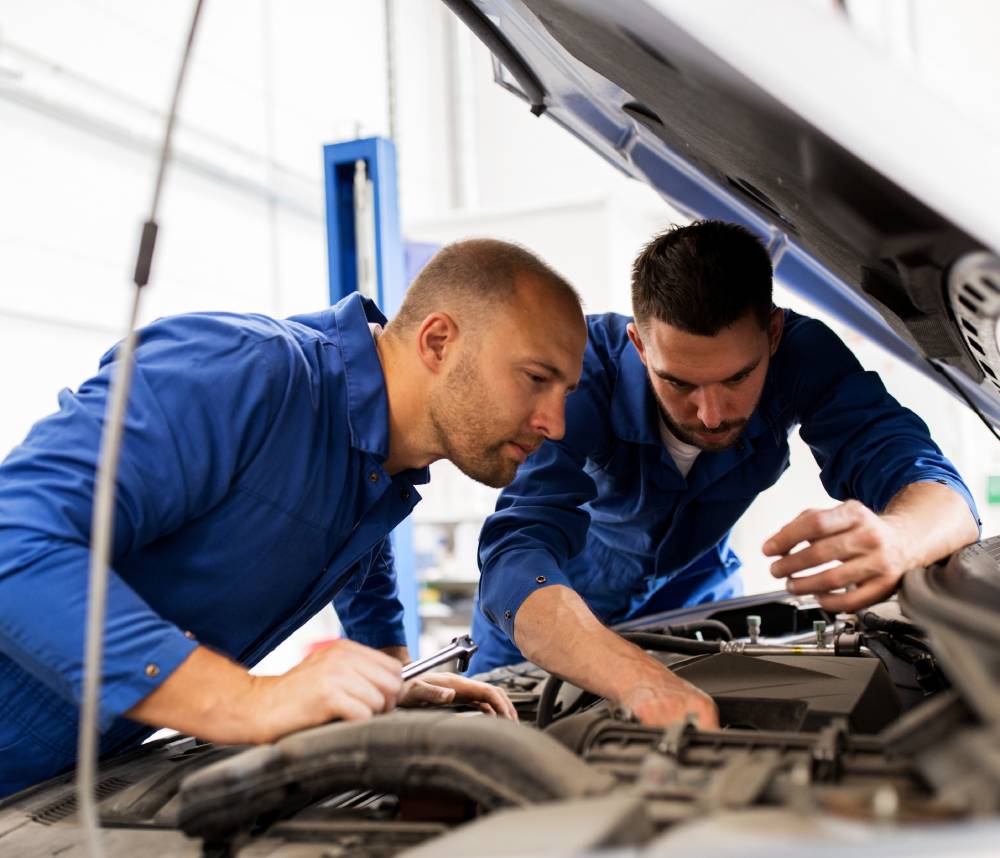 Everything DiSC® solutions provide rich, versatile learning programs that offer personal insight for learners at every level of an organization, using a consistent language of DiSC®.
Using a research-validated learning model, each solution provides in-depth information including tips, strategies, and action plans to help learners become more effective in the workplace. All Everything DiSC solutions include unlimited access to complimentary follow-up reports and MyEverythingDiSC®, the interactive learning portal exclusive to Everything DiSC®.